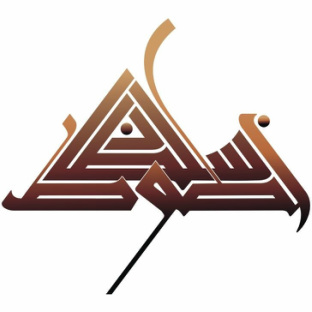 Dear Student:
Here are links and direction to our meeting location . The location is on 53rd St and Lexington avenue. It is a large building called Citi Group. The nearest MTA stop is the 6 train at 51st street. There are two station exits, one on 51st and the other is on 53rd; use the 53rd St. exit so you will be close to the atrium. If you use it, you wont have to go up to the street level, you will just keep walking until you enter the building, and you will see the atrium where we will meet. Call me at
212-882-1235
when you are there. Let me know if you have any questions. Thank you and see you then.
Address: 153 E 53rd St at Lexington Ave
Link
---
---
Please bring your book and lined papers / notebook.
---
---