---
HOW TO REGISTER FOR COURSES:
Course list and registration:
Preparing for the First beginner Class
​​
Arabic (Modern Standard) Complete Beginners Course

Accelerated Elementary Modern Standard Arabic
This course is aimed at completing the beginner and lower intermediate levels within six weeks and is reasonably fast paced. It is designed to enable learners to communicate in Modern Standard Arabic within a range of everyday situations using the four skills: reading, writing, listening and speaking. It will develop communicative skills in a wide range of contexts enabling the student to effectively interact in formal situations where Modern Standard Arabic would be spoken. Modern Standard Arabic is the recognized means of formal spoken and written communication. It is used throughout the Arabic speaking world on official occasions, in education and the media.
Intensive Modern Standard Arabic program
Arabic (Modern Standard) Lower Intermediate Course
Arabic (Modern Standard) Upper Intermediate Course
Arabic (Modern Standard) Advanced Course
Arabic (Modern Standard) Proficiency Course
Arabic (Native Speakers) Course
Colloquial varieties of Arabic
---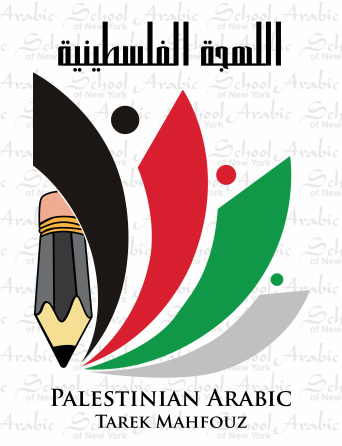 ---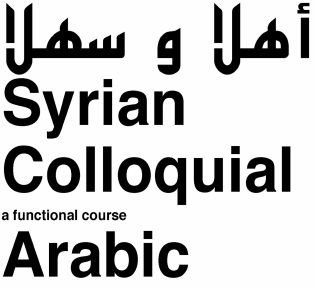 ---
Arabic (Colloquial Levantine) Beginners Course
Levantine (Syria, Jordan, Lebanon, Palestinian Territories)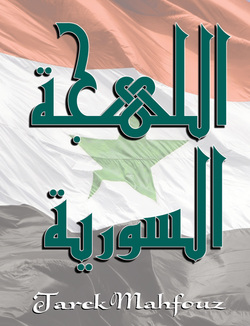 ---
Arabic (Colloquial Levantine) Lower Intermediate
Levantine (Syria, Jordan, Lebanon, Palestinian Territories)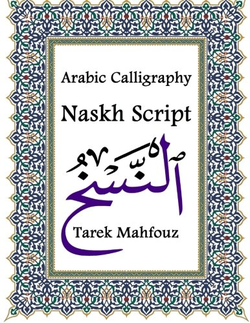 ---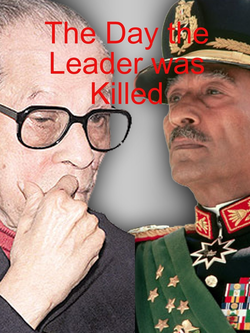 ---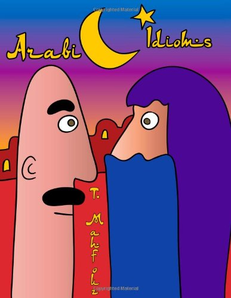 ---
Personalized Arabic courses​​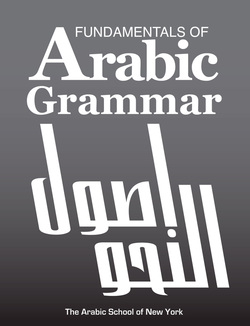 ---
Coming soon
---