---
Welcome to Arabic School of NY
---
"Shackling movements," or tying sounds down.

Did you know that the English word "shackle" has an equivalent in Arabic? Arabic has the verb "شَكَّلَ shakkala," "to form," which also has an archaic meaning​,​ "to shackle," usually referring to tying something like a camel up. (Apparently, the words not linked, but the similarity seems almost too close for coincidence!) "شَكَّلَ shakkala" is also the root of the Arabic noun "tashkeel," which means "formation." In grammar, it refers to placing vowel marks and other diacritics on consonants, limiting the pronunciation of the letter to the vowel marked. Arabic vowels are called "harakat," meaning movements, because you are moving the consonant in the direction of the vowel. For instance, if you have a ba with a damma on it, it will be "bo," moving towards the open "waow" sound, rather than "ba" or "be." In this way, the consonant is shackled to the short or long vowel.
Shackles, shakkala, tashkeel—they are all connected and refer to restricting movement​.

---
---
---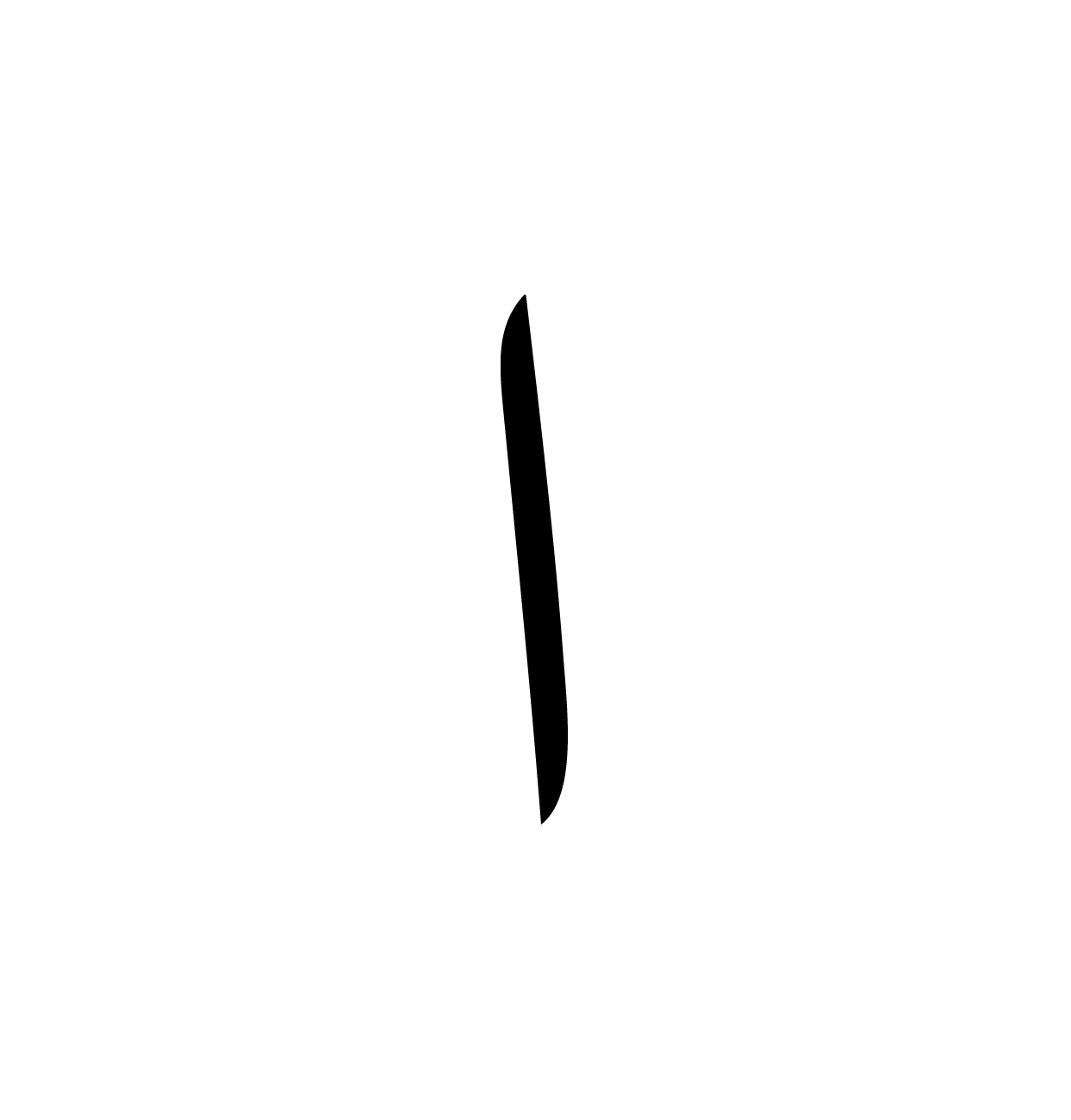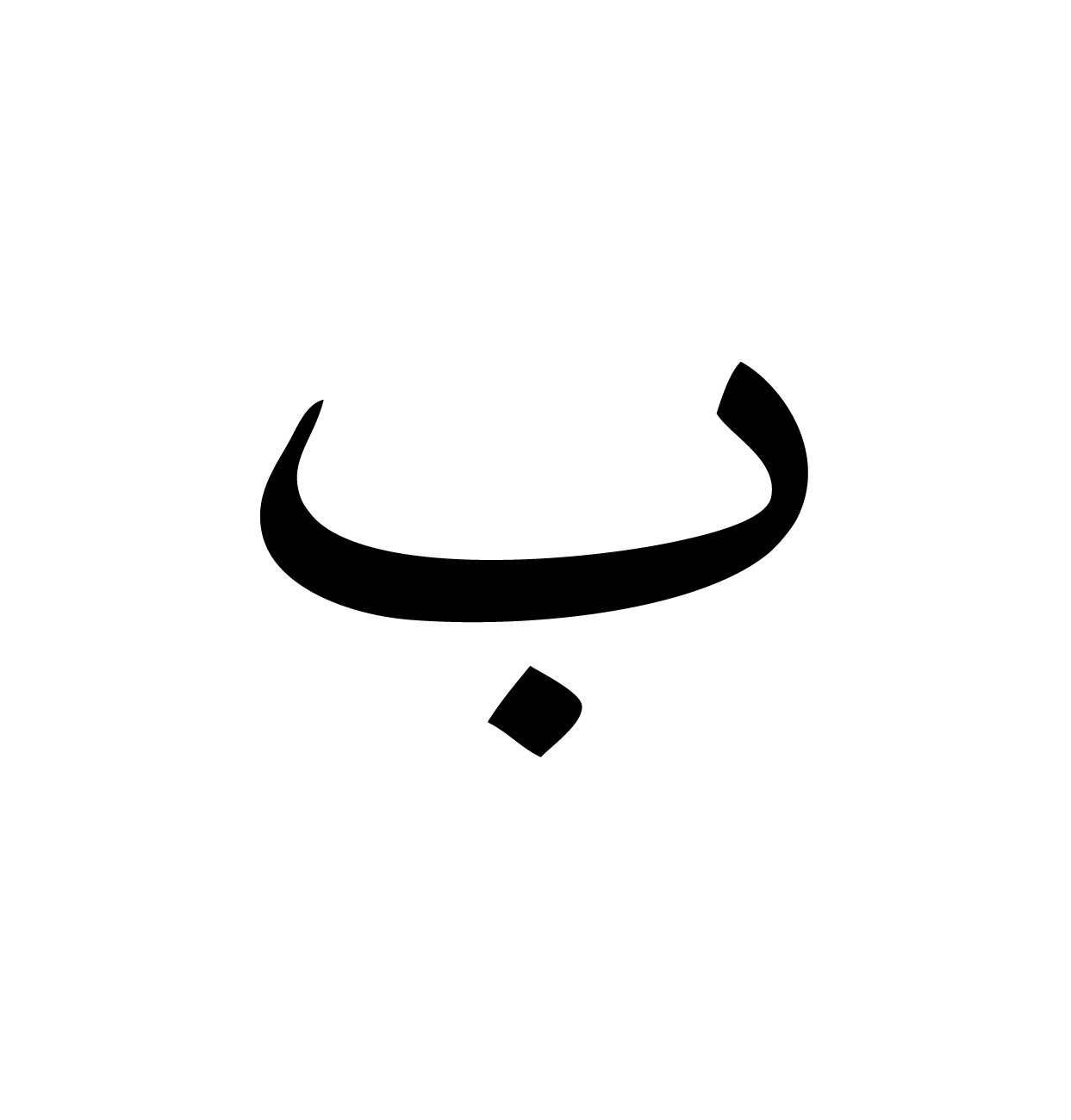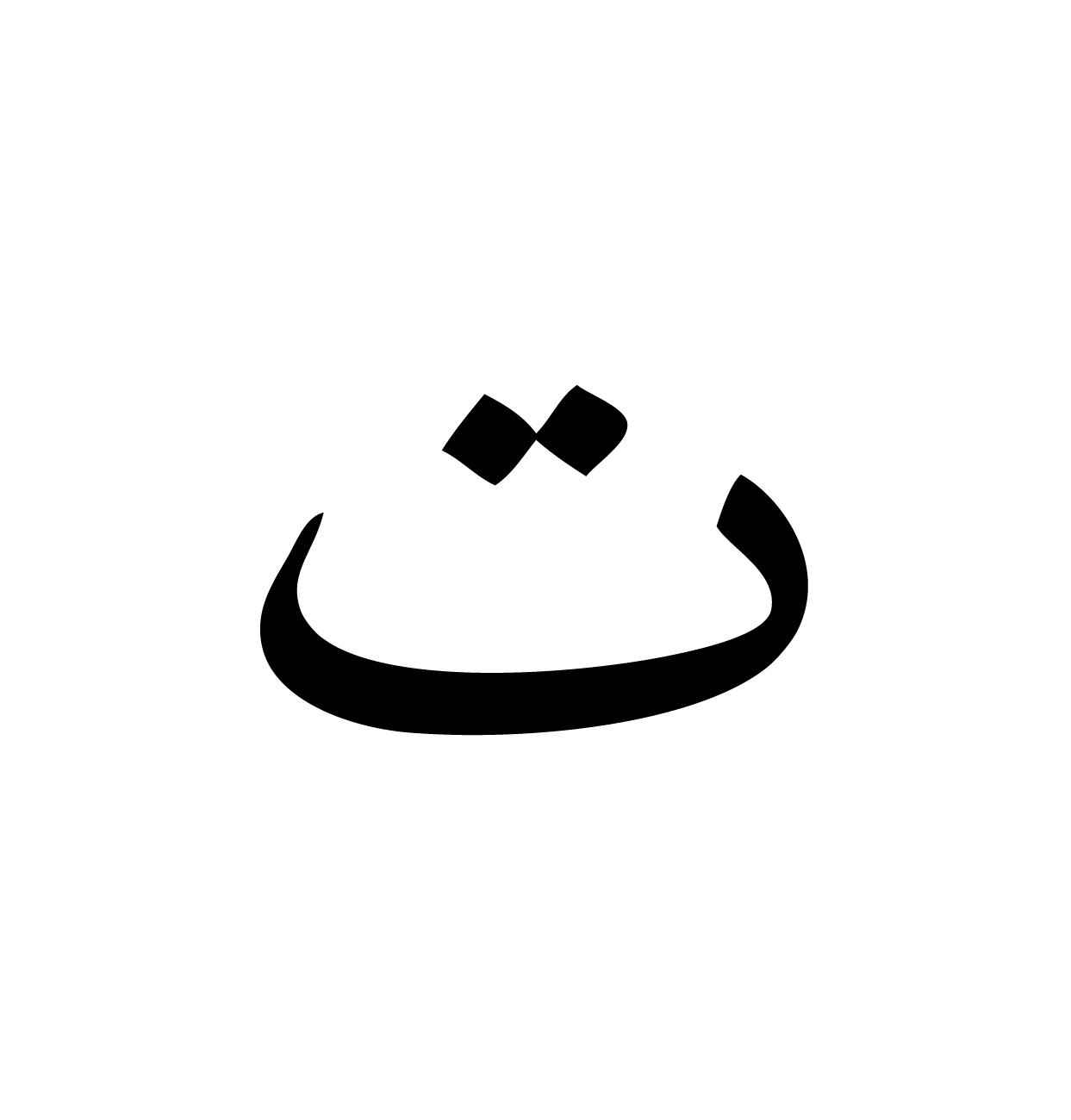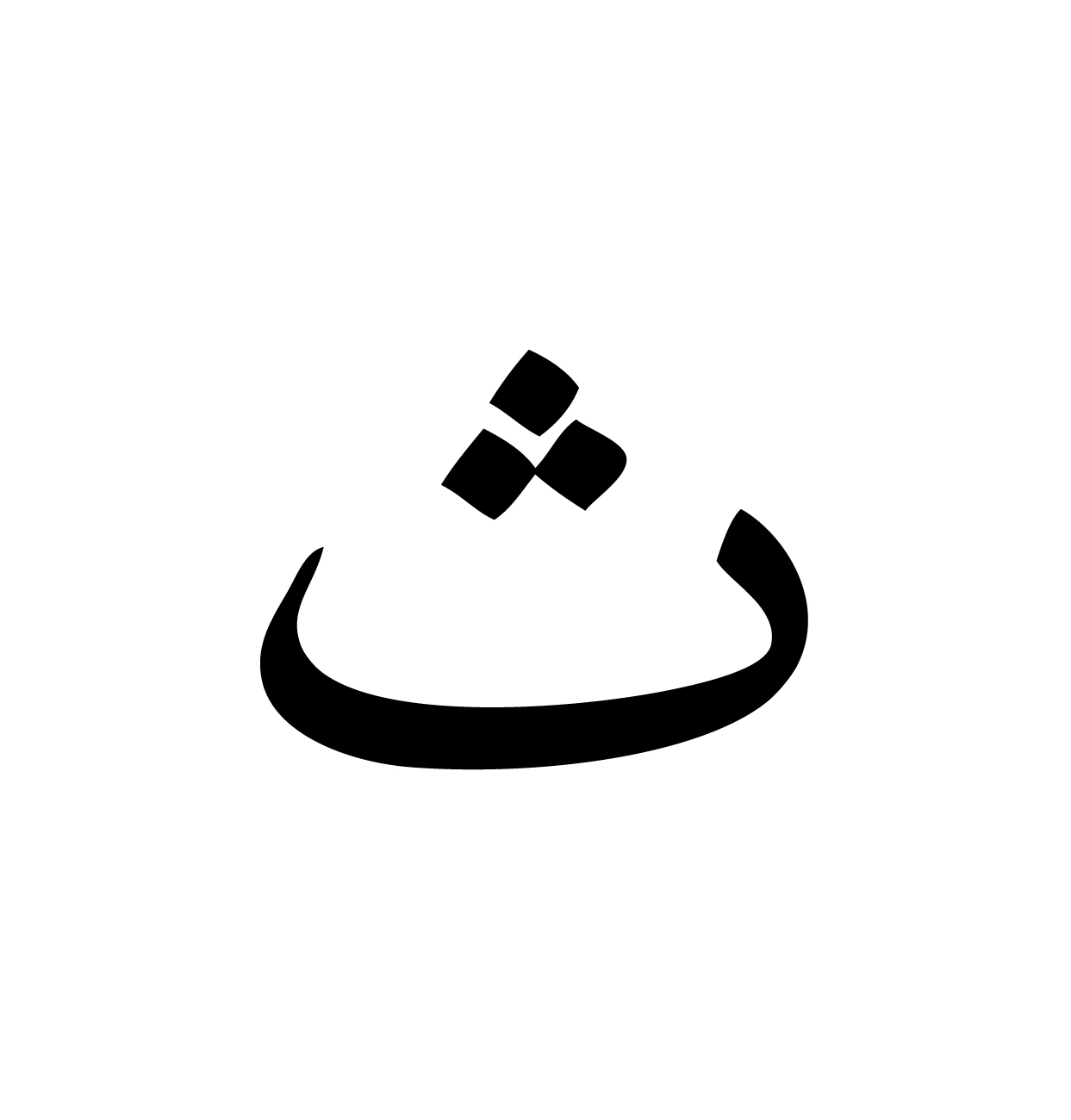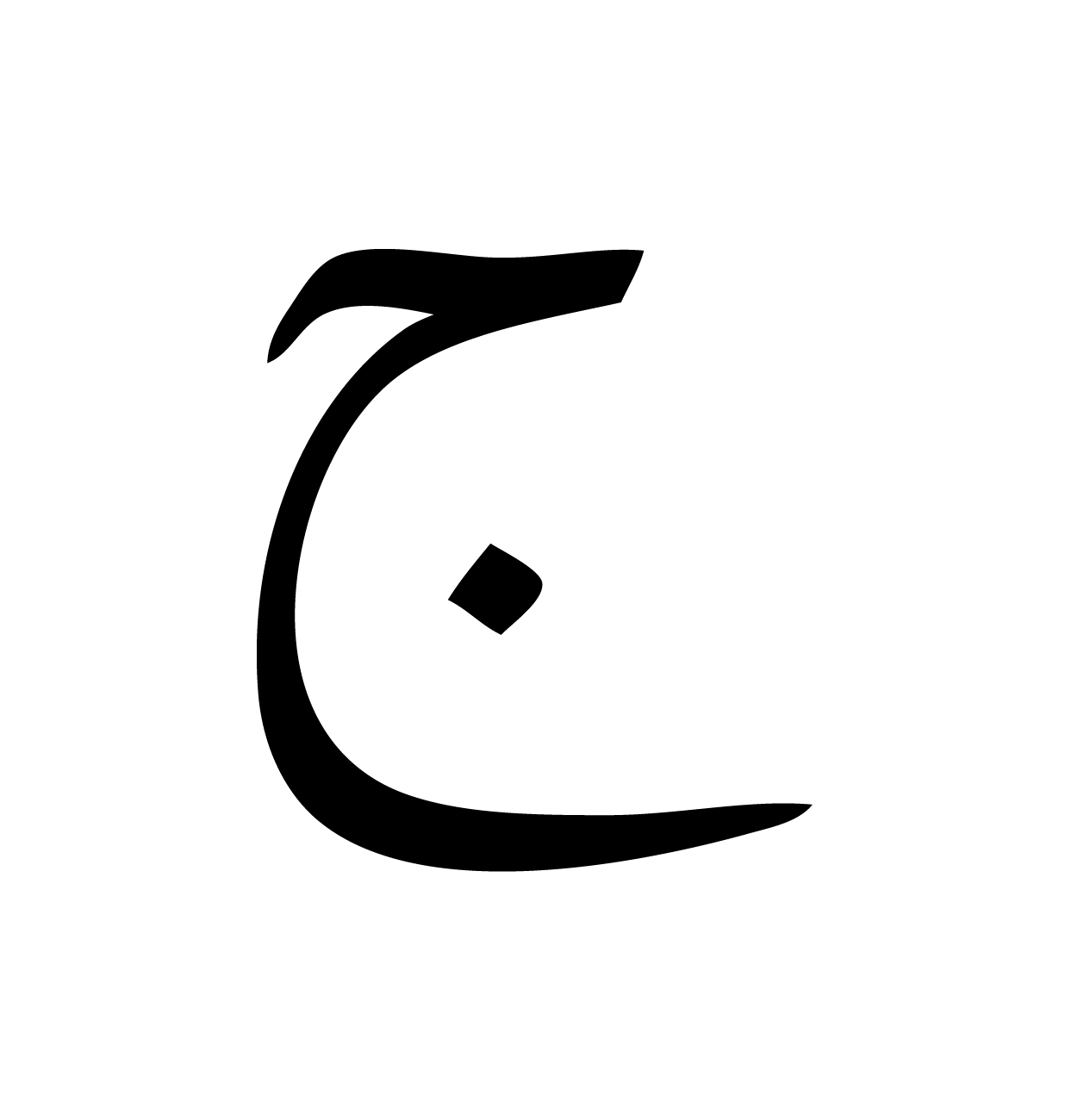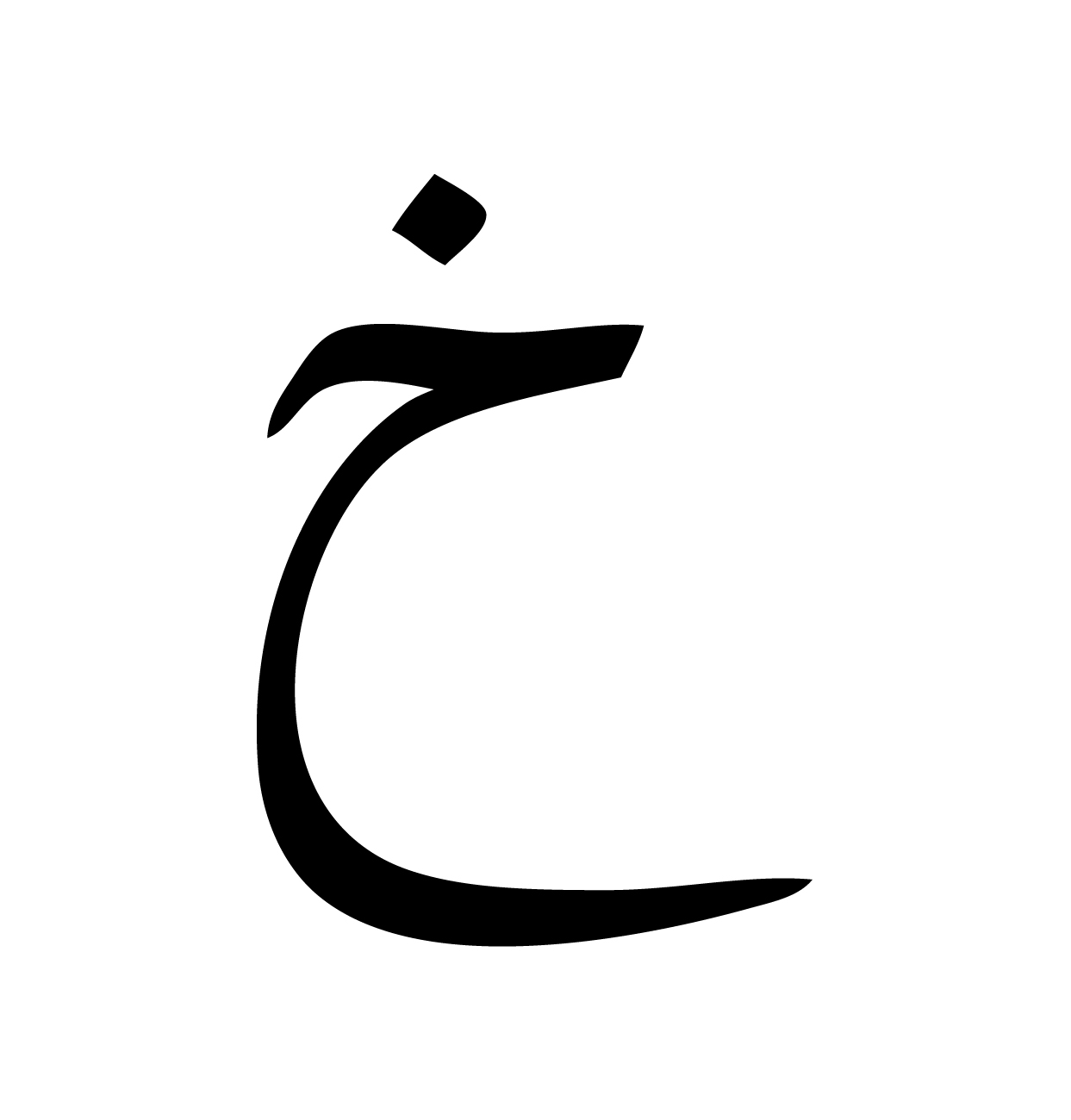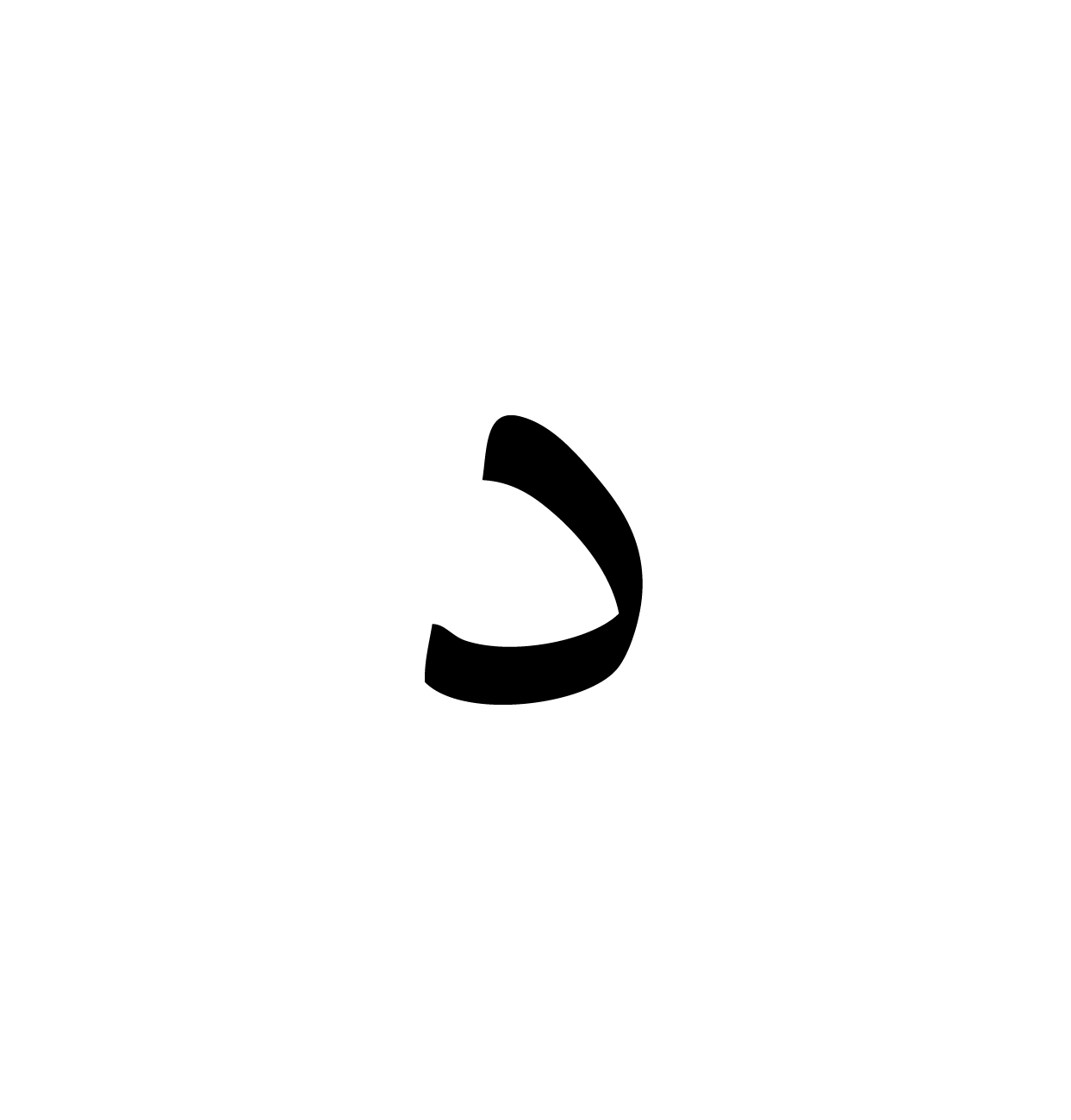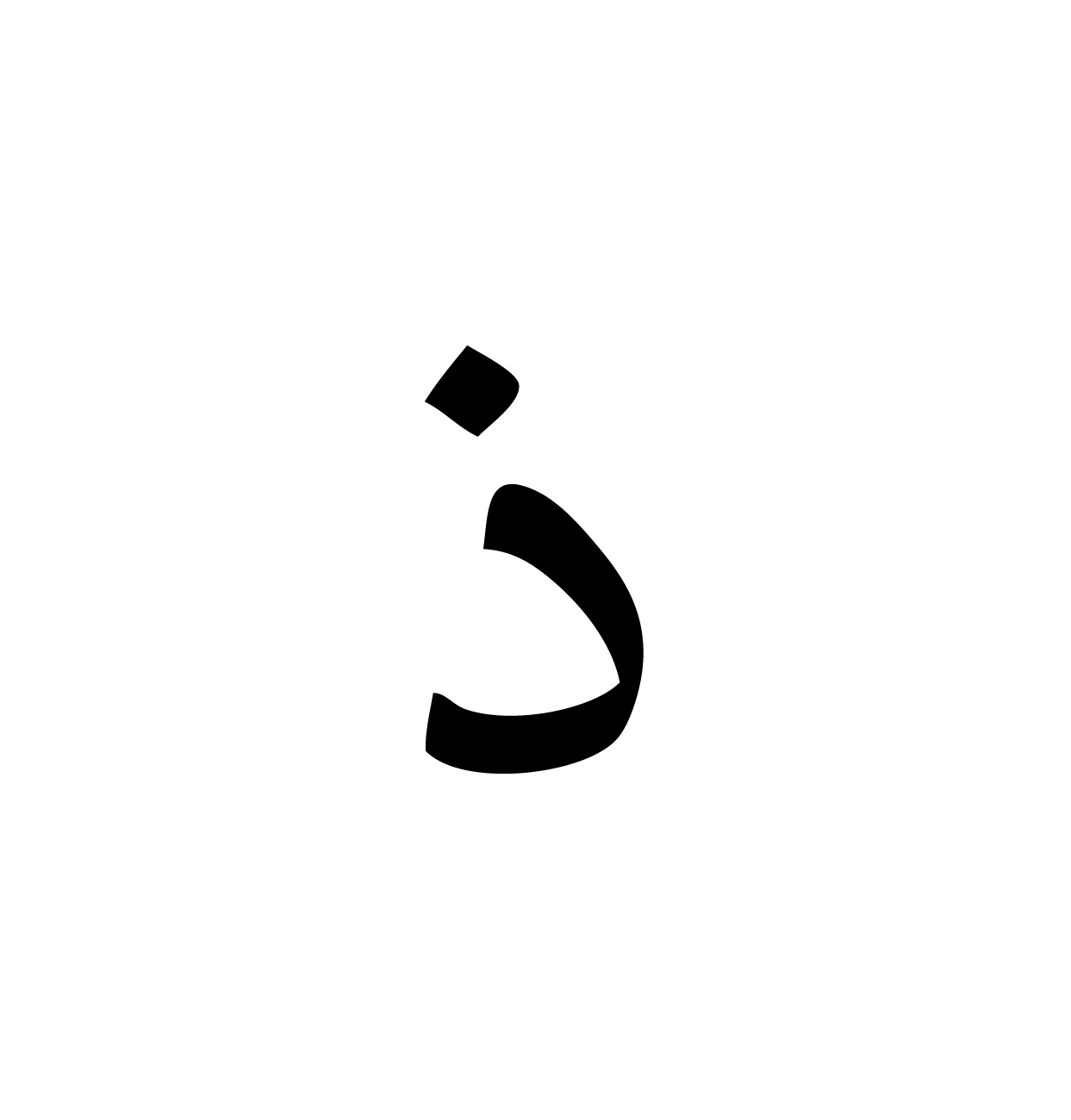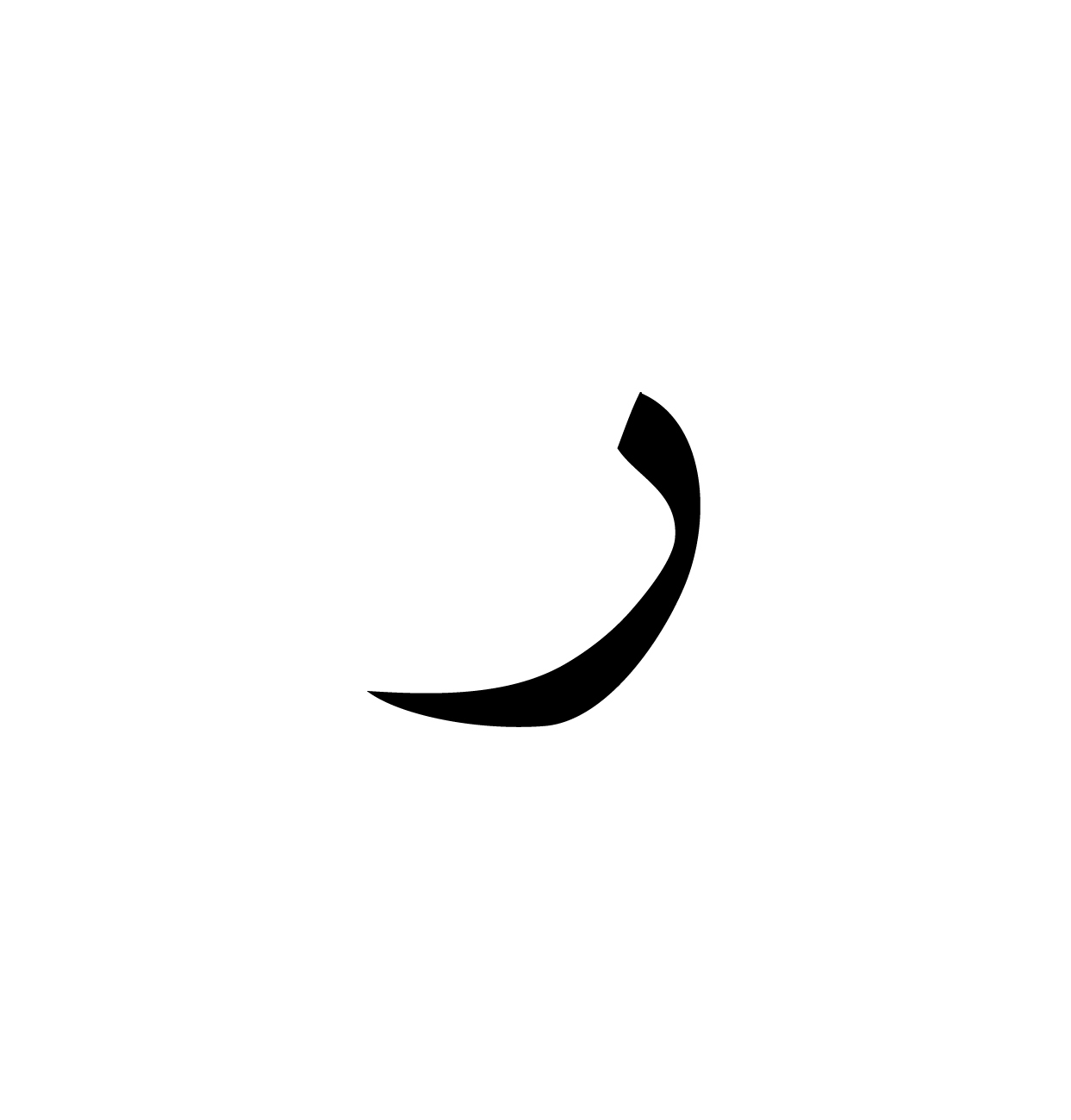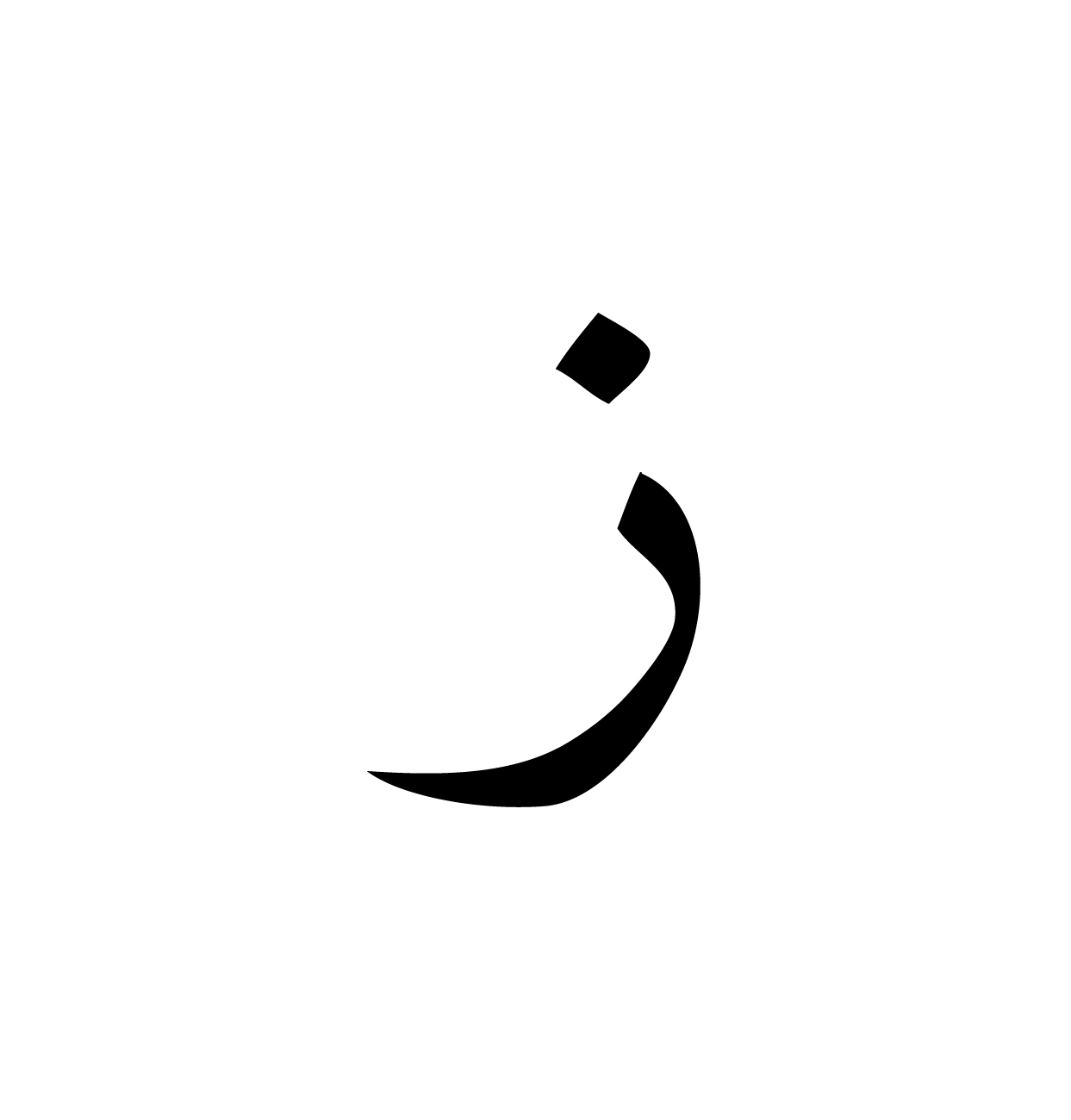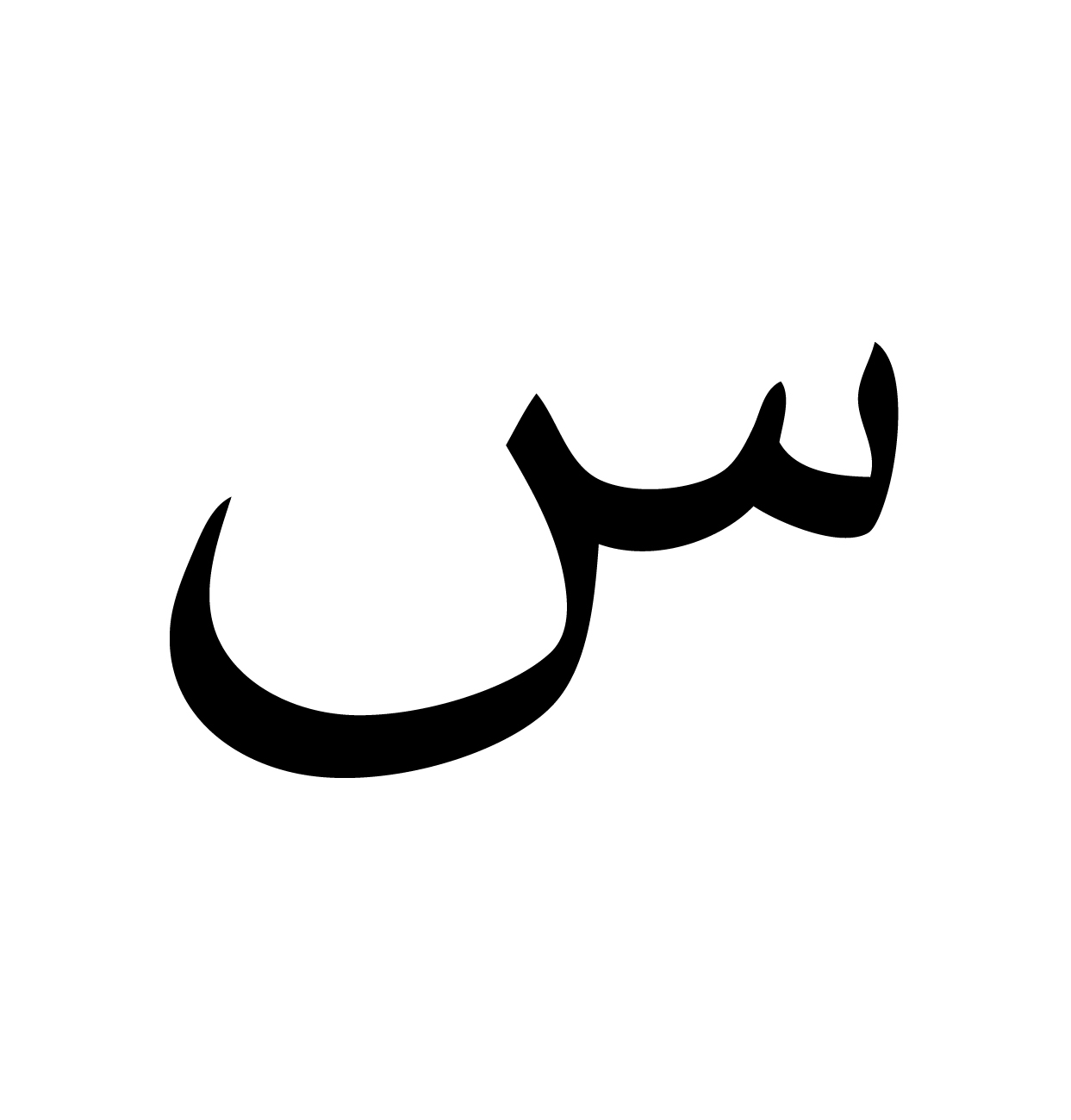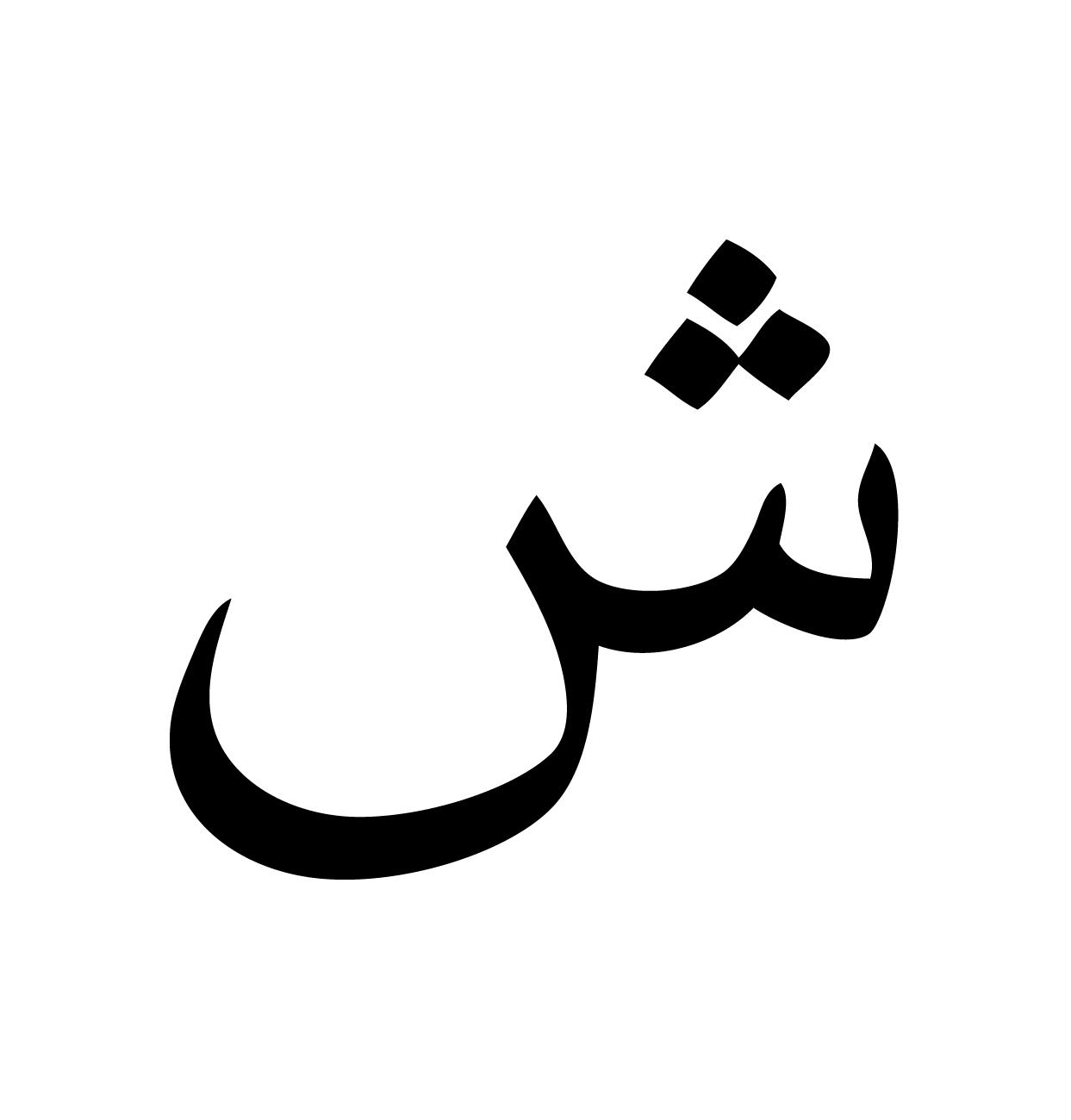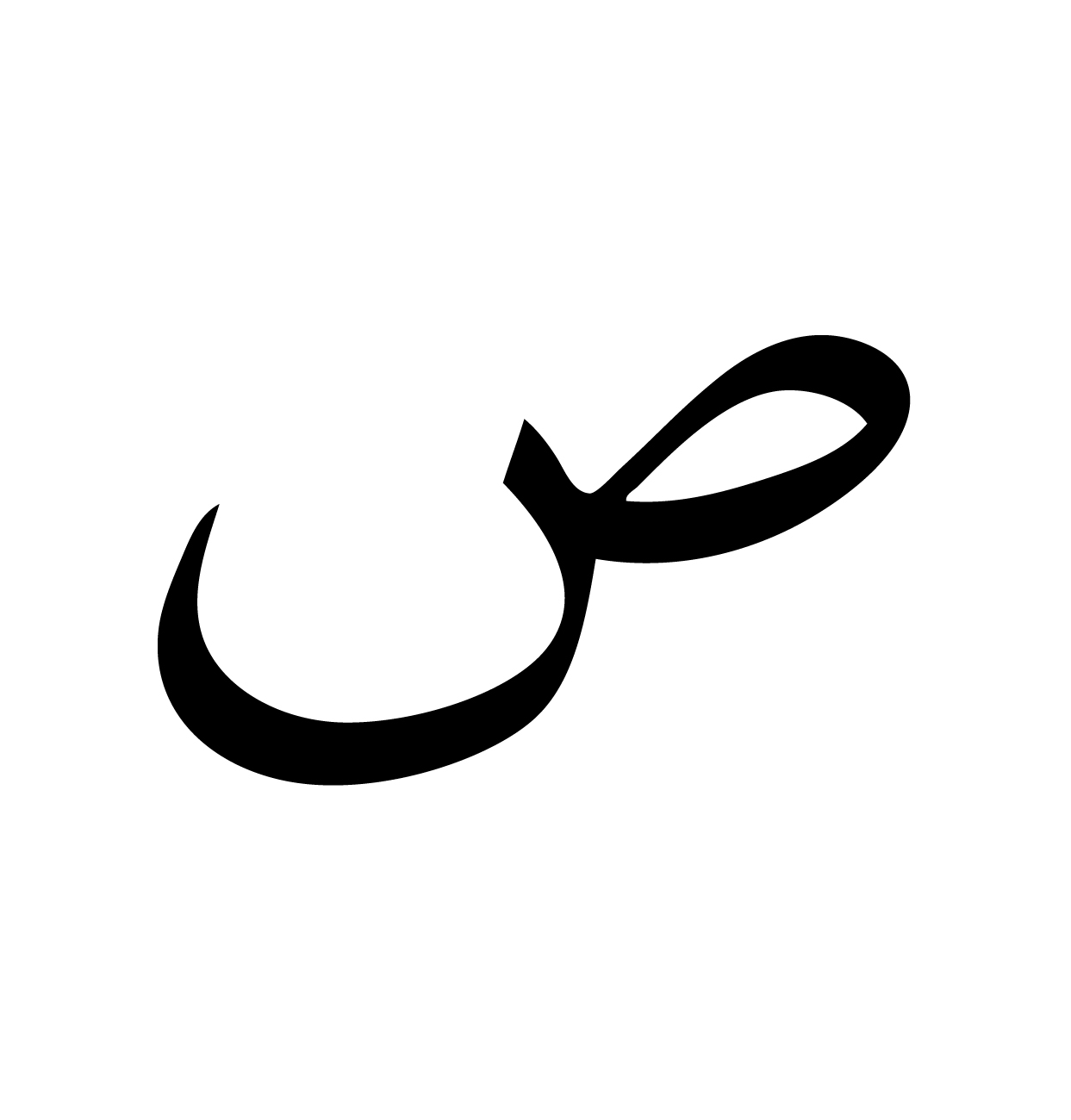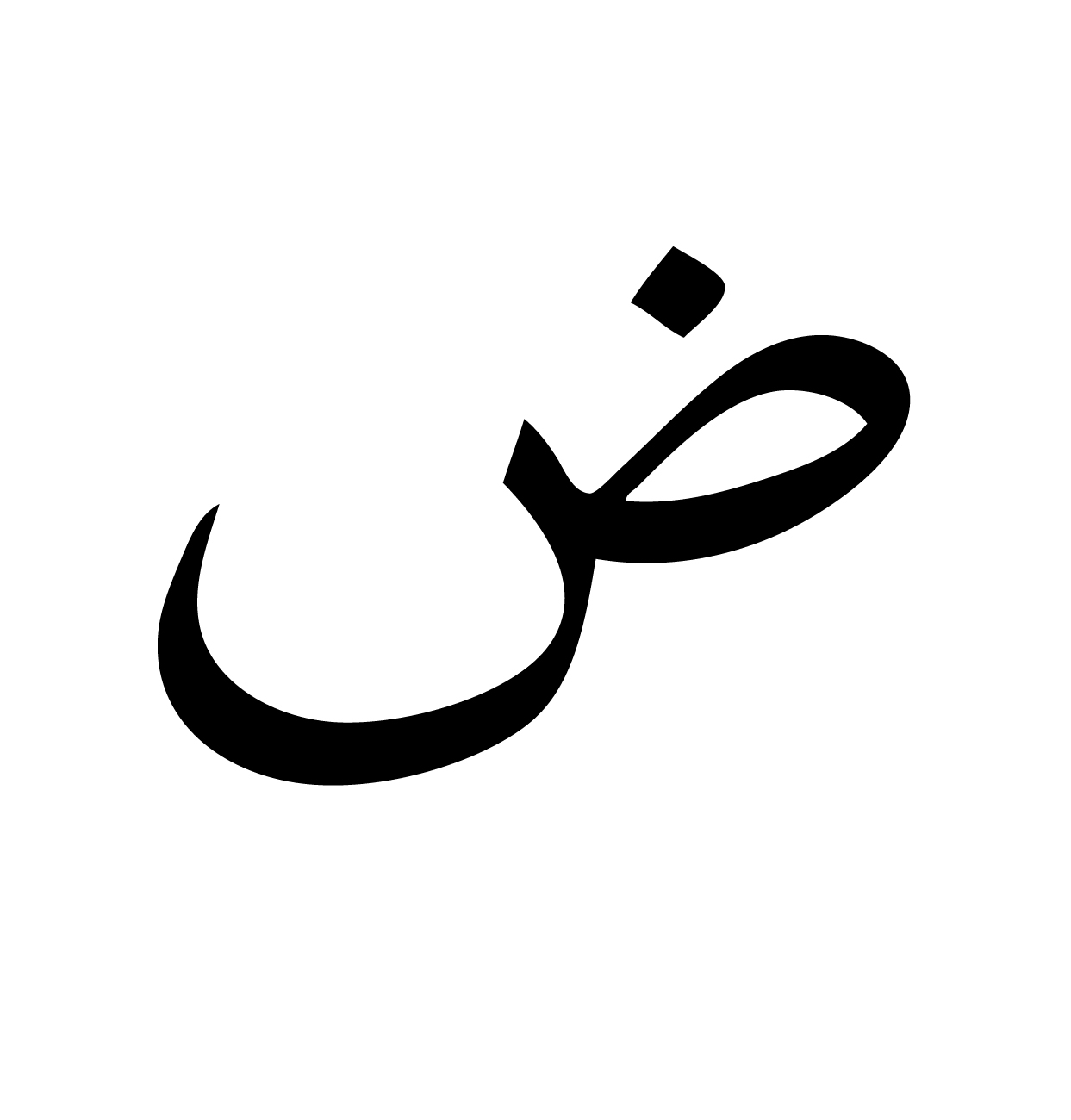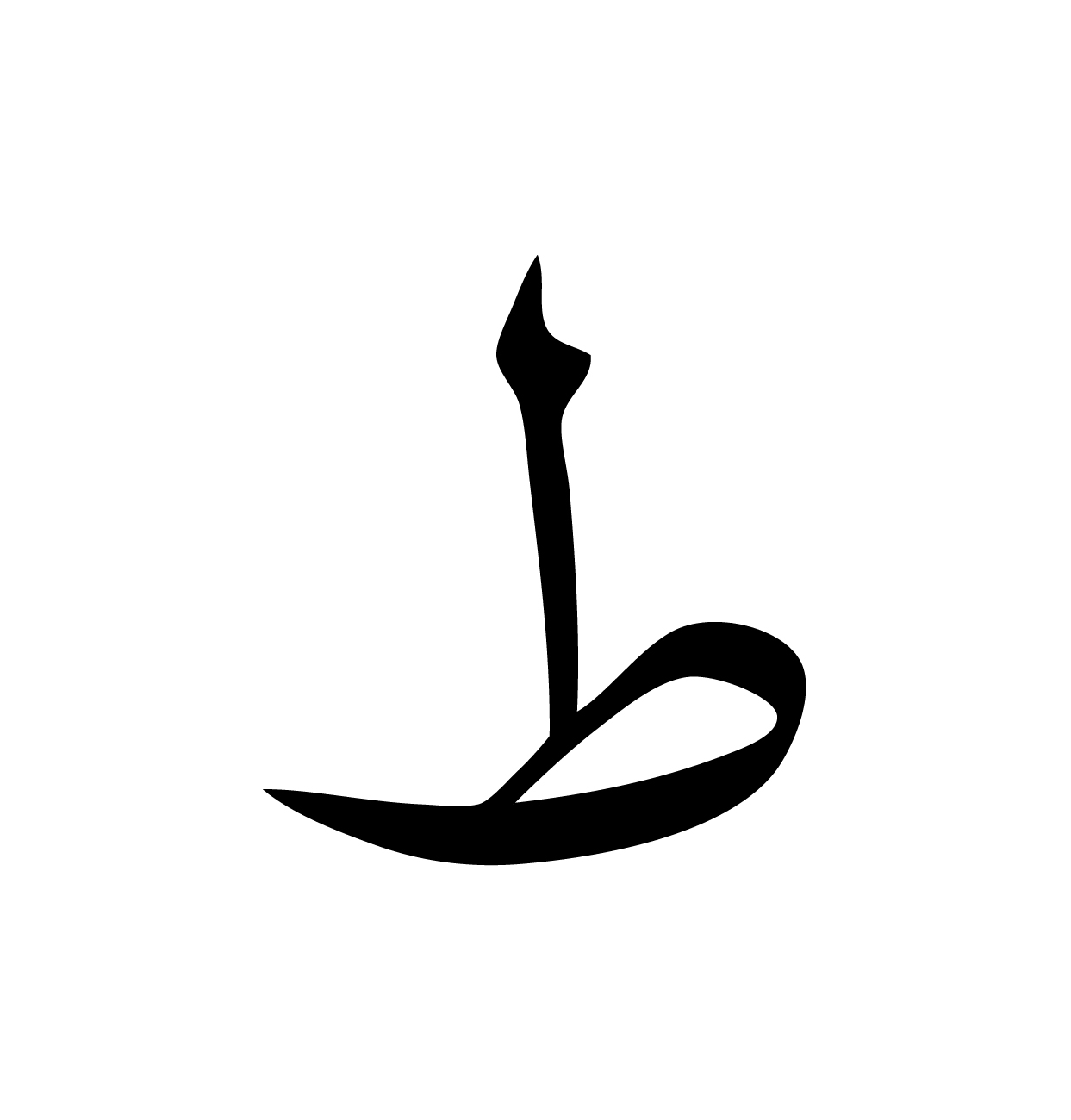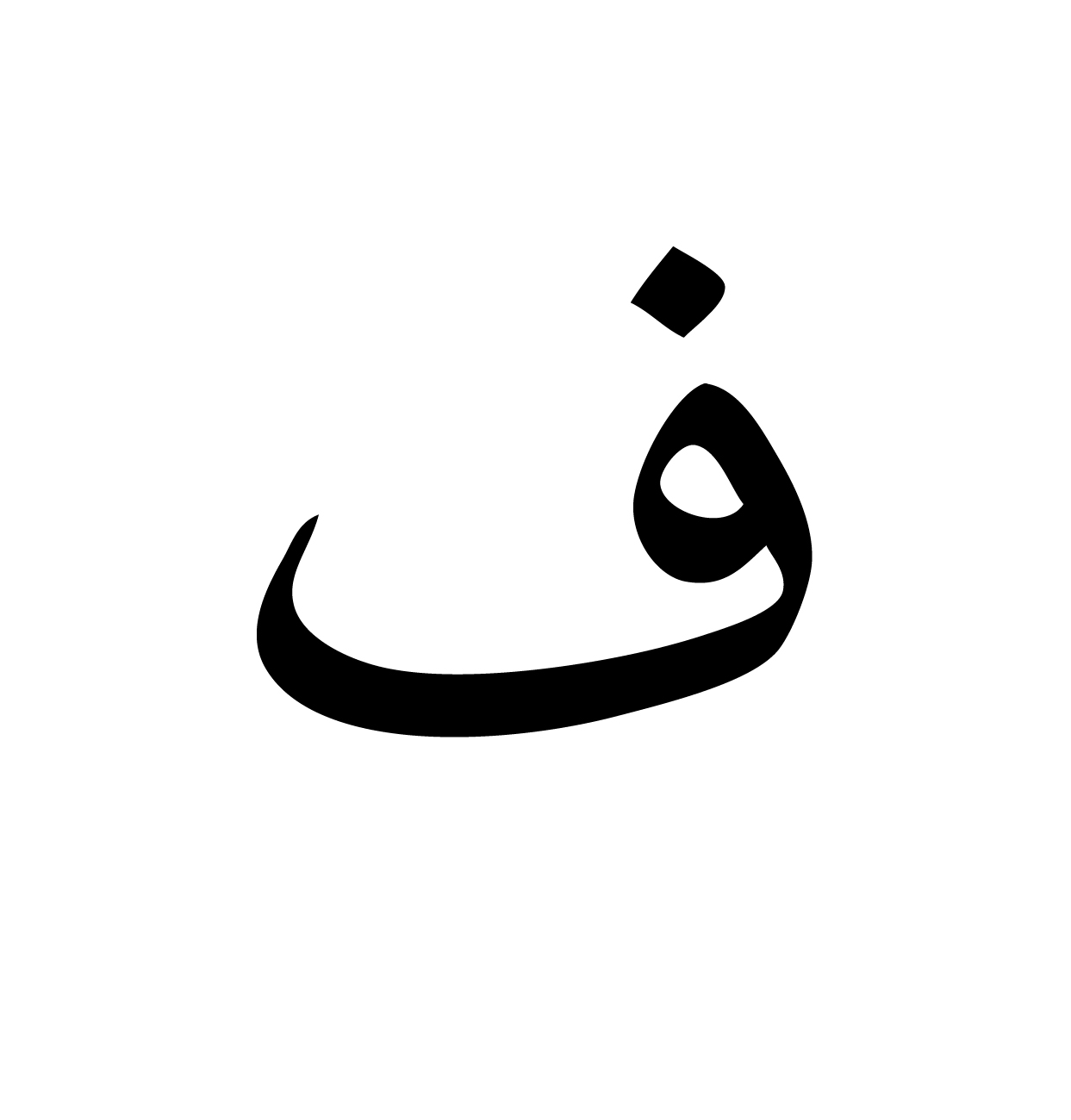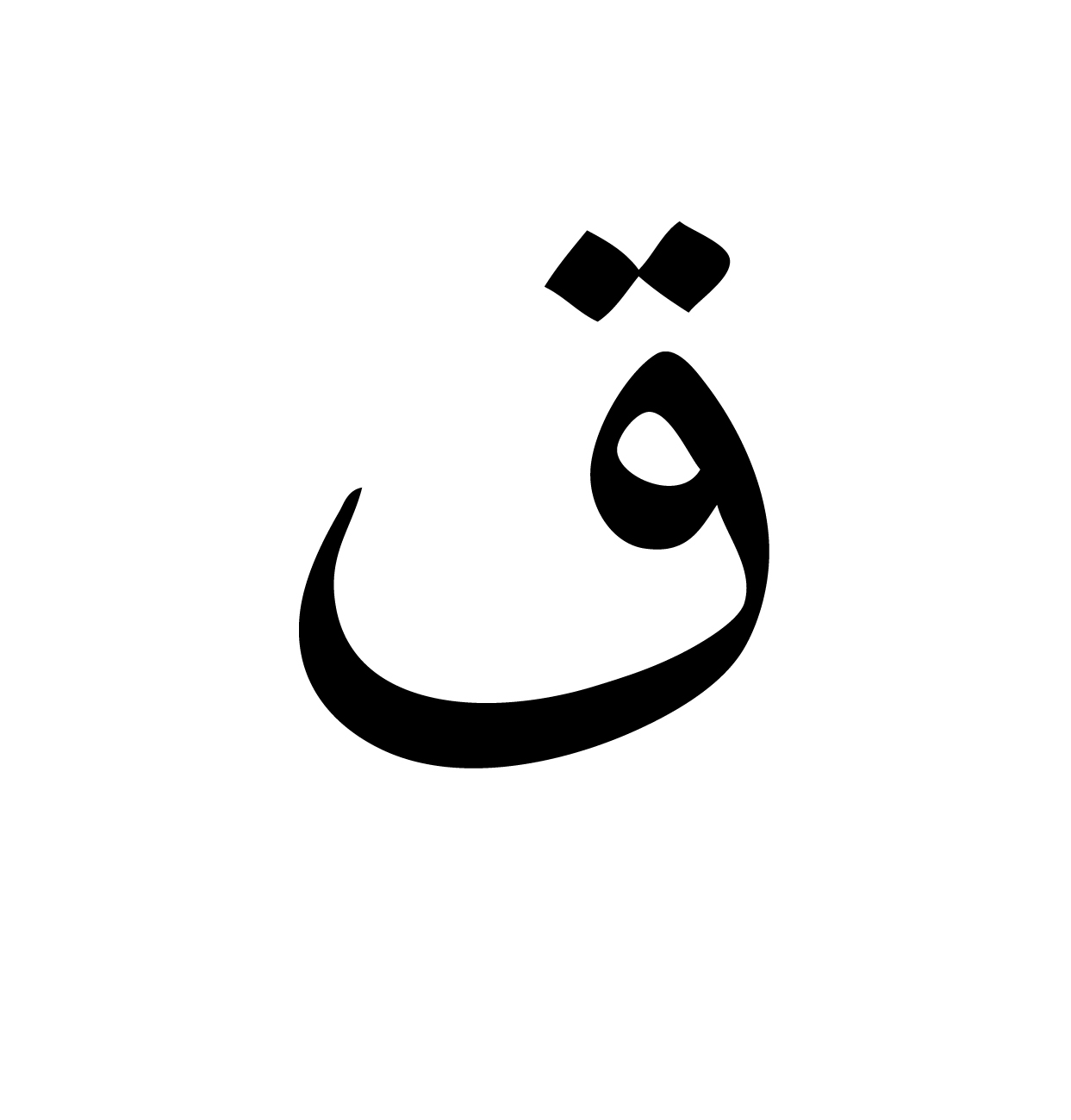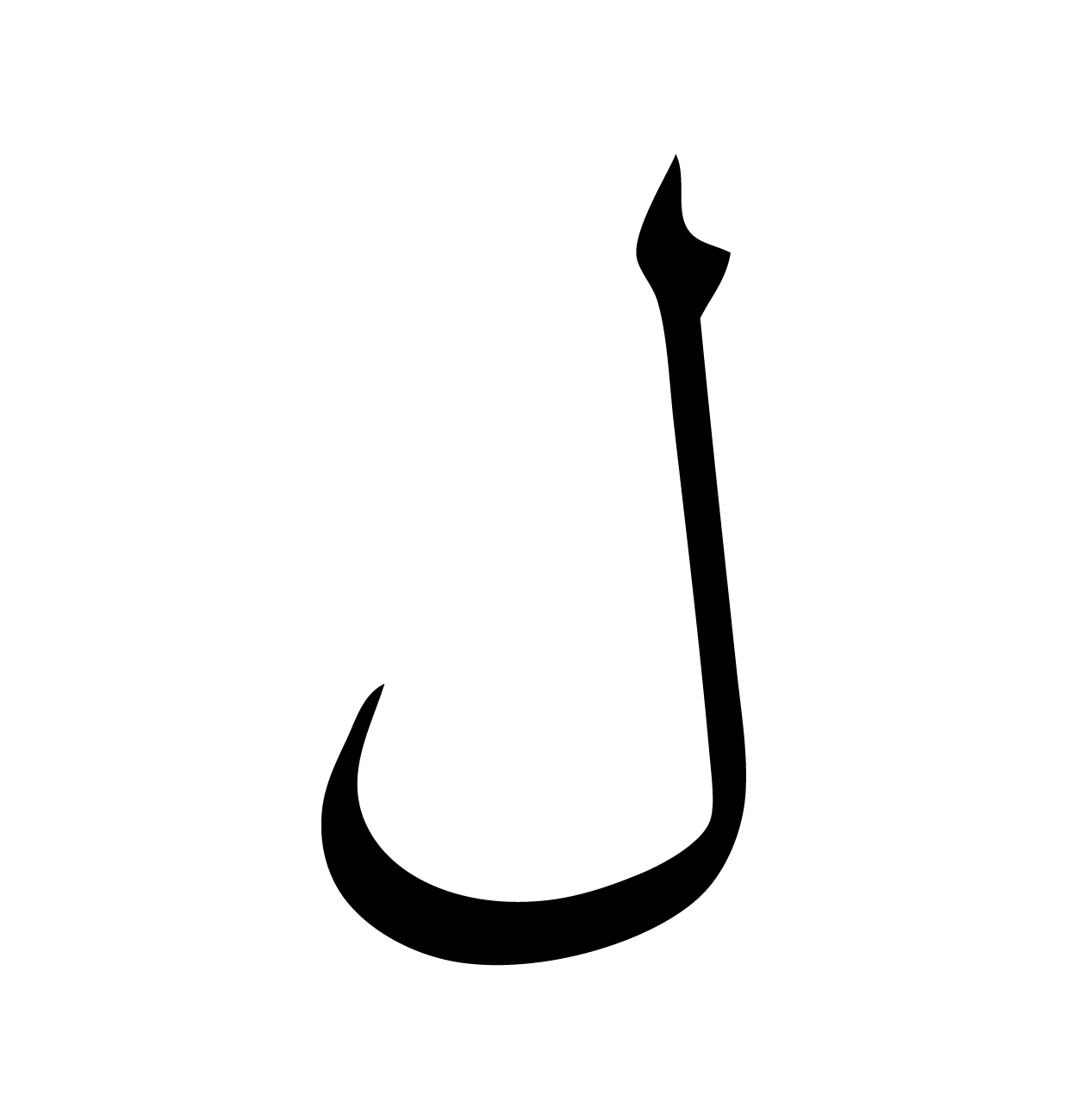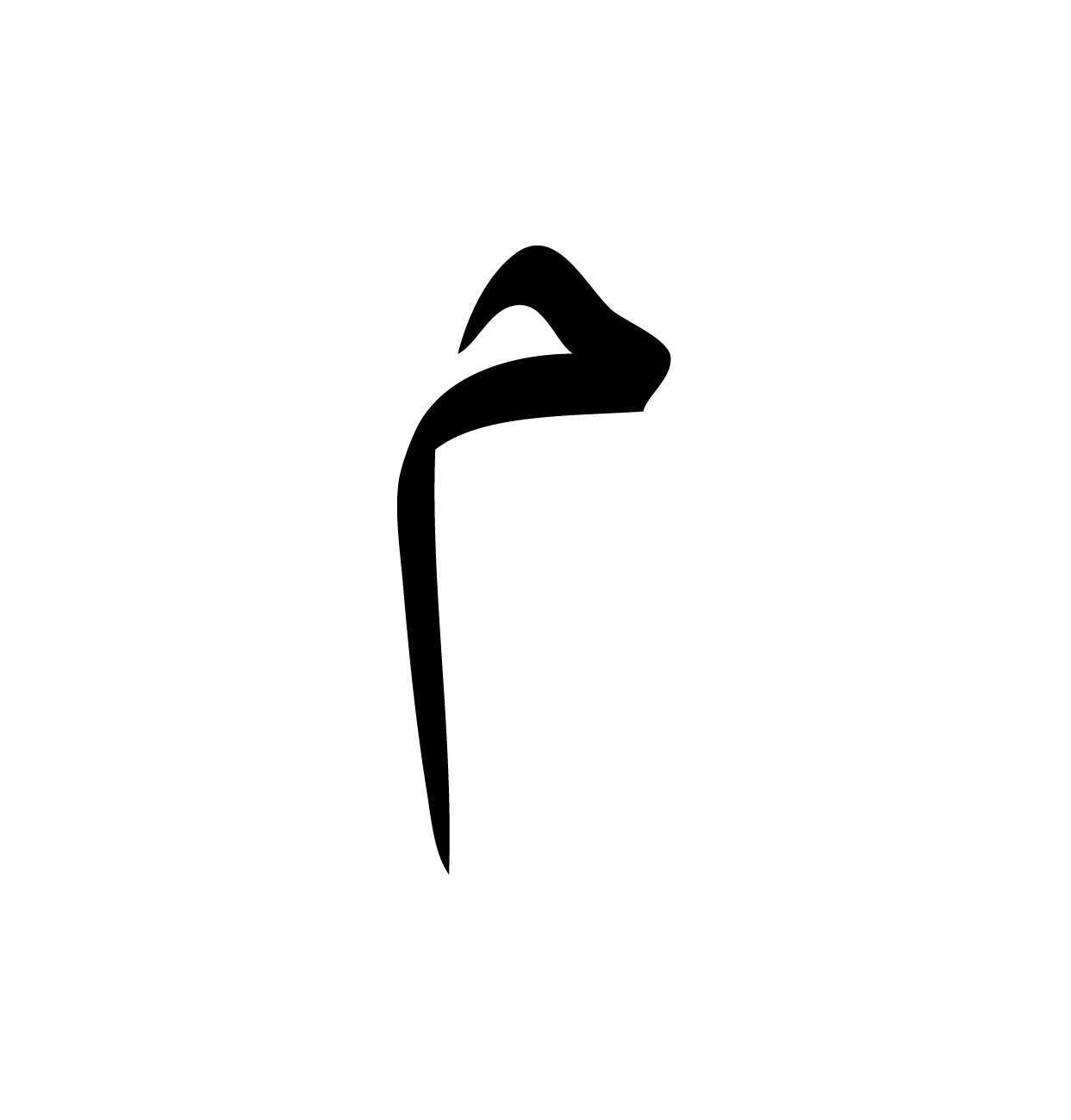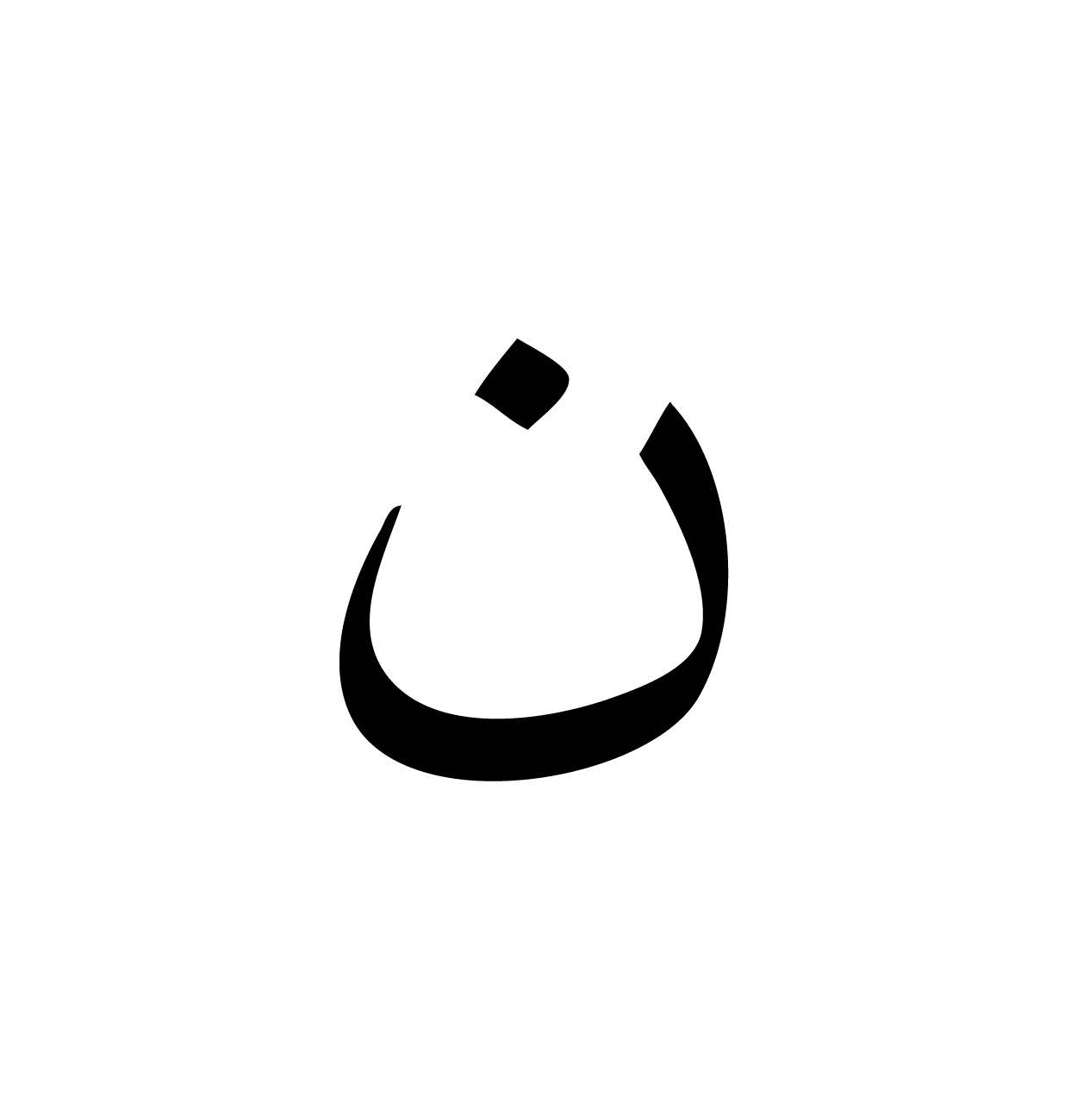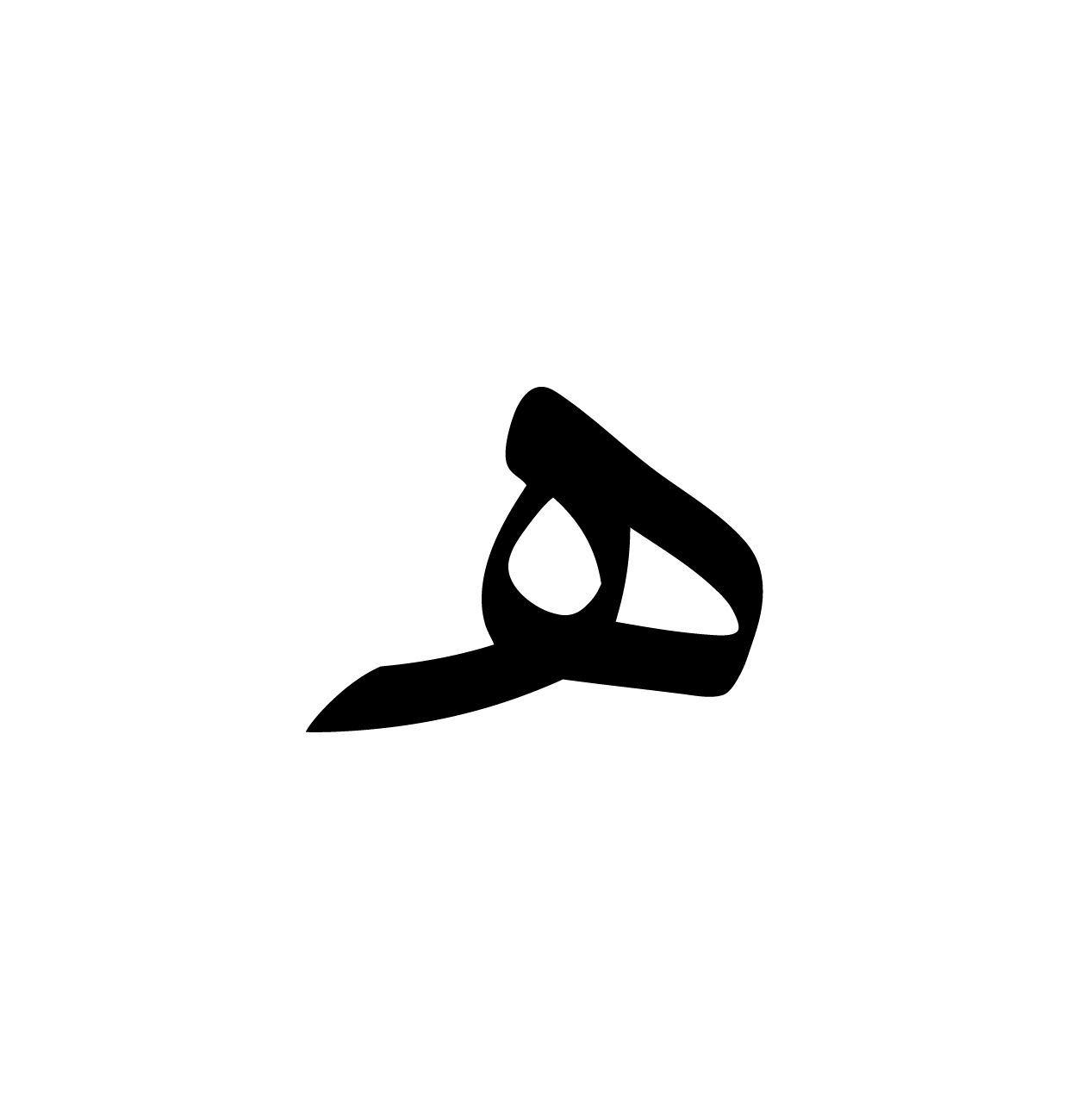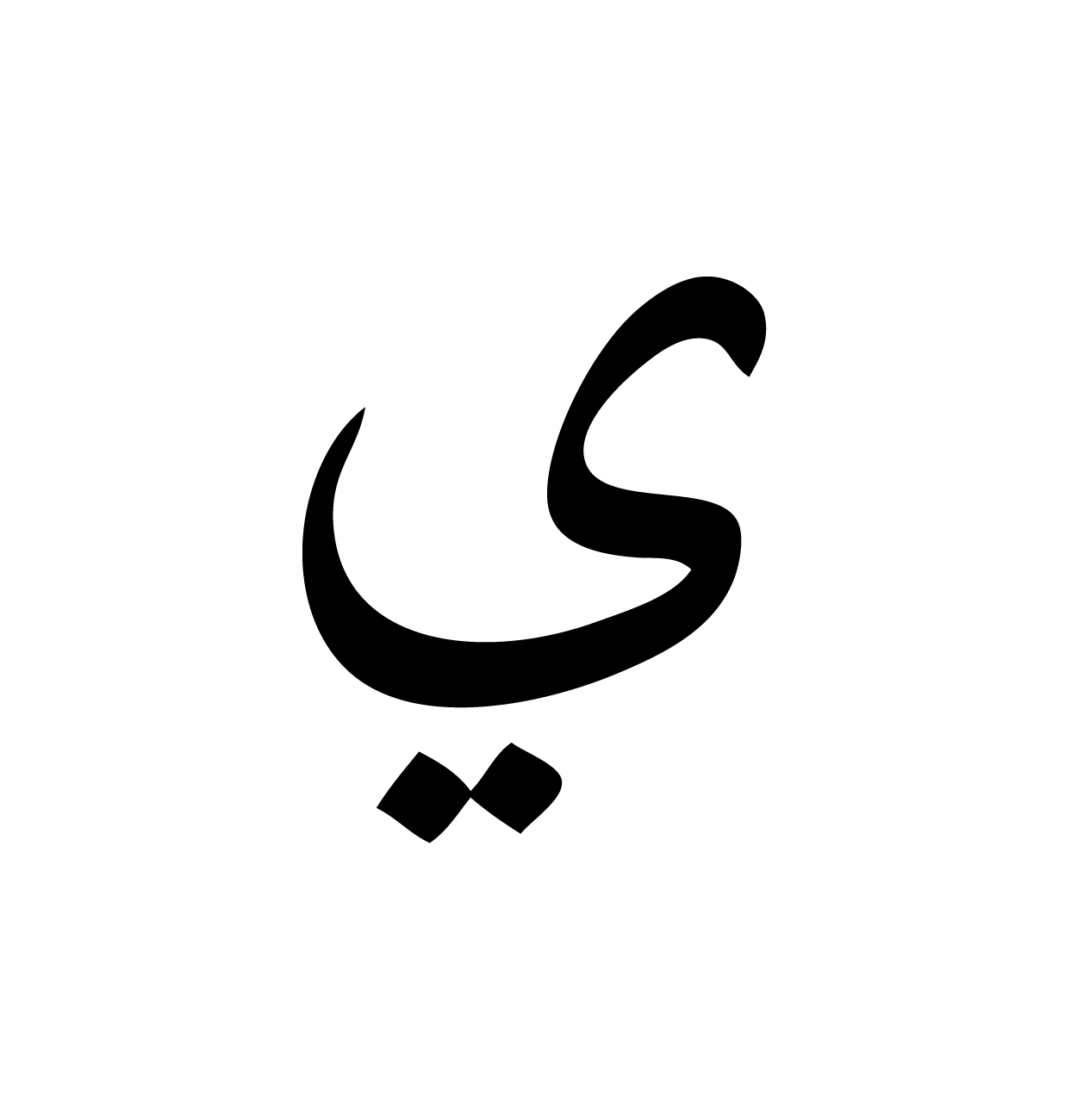 The Arabic School of New York is a welcoming, engaging and dynamic community that provides a unique teaching and learning environment for you to learn Arabic. It is the gateway to the Arab world, its cultural richness and language.

The Arabic School of New York was established to provide quality Arabic language teaching and to promote cultural awareness. It is a unique learning center that provides the most conducive, helpful and stimulating environment for you to learn one language and culture: Arabic.

There is nowhere else like it in the United States, partly because few schools concentrate on one language. We do, so we give not only the best language teaching, but offer students something far more important: human context. Language does not exist in a vacuum, and we make sure that you are exposed to all the richness of the Arab world, here in New York.

Our students graduate with a command of the language and an understanding of the whole cultural background that goes with it. Our classrooms will provide you with a confidence and clarity of understanding, while our approach and philosophy will ground you in the whole. Our years of experience and love of our subject are at your disposal.

Thank you for visiting our website, we hope to talk to you soon!

Coordinator

---
---
The Arab World in The Middle East
---
The Arab World in New York City

---
---
Arabic School New York. 200 Park Avenue. The MetLife Building. Suite 1700, New York, NY 10017.
Telephone: 212-882-1235.